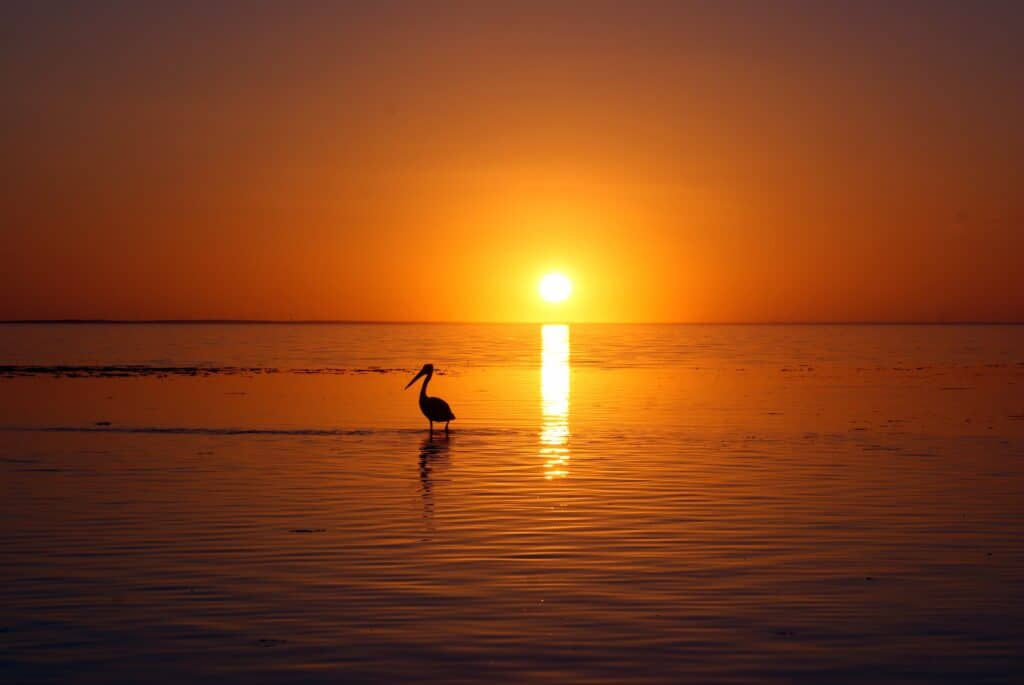 This is a good time to reach out to you now that the Winter season is here with lots of people having problems with seasonal low moods and depression. This is a time for slowing down, inwards reflection, and taking care of yourself. As we tend to forget that we are part of nature and affected by the cycles of the seasons, even in our insulated modern lives.
Throughout the hustle of the year, we tend to accumulate stress and resistance inside the brain and nervous system that become apparent in the winter months, when we feel tired and exhausted. That's because the fluid that flows inside the body becomes slow and stagnant and how we are really feeling comes to the surface.
One of the ways to release this stagnant build-up inside to improve our mental and emotional wellbeing is through a regular practice of movement. Somatic Pilates is a practice that allows you to deeply connect and listen to yourself by feeling, sensing, observing, and paying attention to what you are doing.
It is by connecting to self that changes to our mental, physical and emotional state can flourish and improve to leave us feeling more resilient to cope in the winter season. This is the perfect time to reflect on the year that has passed or on your life in general by being curious as to who you are and what you would like to do next. Listen, be curious, and playful with ideas that emerge to move forward.
This poem by Mark A. Leon captures the intention of self-reflection:
Winter is a subtle nudge to remind us to reflect on our lives. Though we are surrounded by the chill in the air, it is also an exercise in cleansing. With each snowfall, we are given a clean slate with the innocence and beauty the white powder brings for change and renewal.'
Image-Seb Mooze via Unsplash